bonjour, voilà j'aimerais un petit montage sur cette photo.
à la place de World Of Warcraft mettre " We Are" ou juste "LEGION" en gros mais alors supprimer le legion qui est écrit en plus petit plus bas. Je pense que ça doit pas être trés difficile pour ceux qui savent maitriser l'informatique, merci a vous!

c'est pour créer la page de mon alliance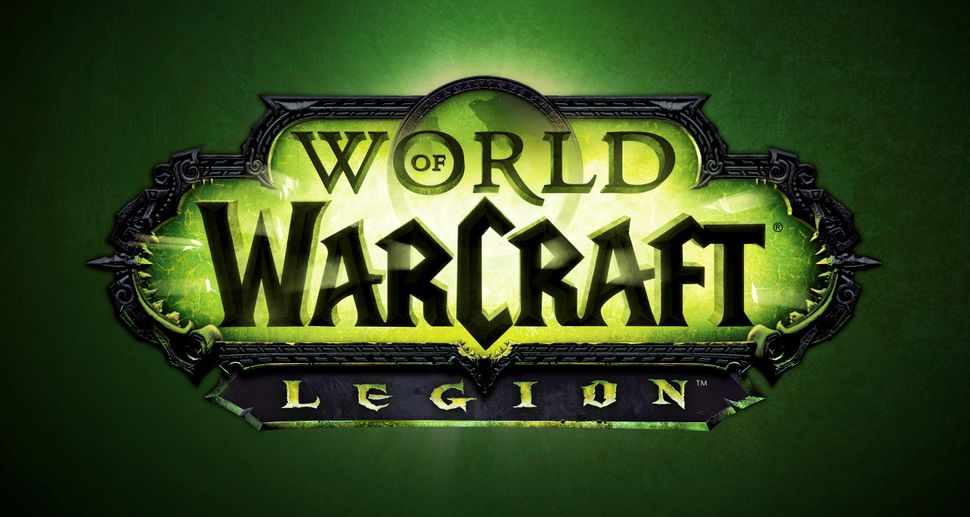 The post was edited 1 time, last by NewMoon ().